Published: 8/15/2012
About Project DC Events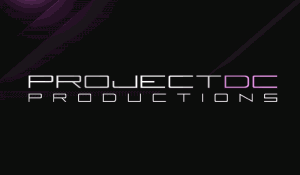 Project DC Events is a newly formed branch of Project DC Productions, DC's premiere event planning and promotion company throwing the parties you want in the city you love.
We are excited to announce this expansion into the bar market. We have had great success in the past in the bar arena and to due to such high demand we have formed Project DC Events to focus fully on throwing events at local bars and meeting your needs. Project DC Events will concentrate on all those fun day time activities including bar crawls, live band performances, DJ shows, and so forth.
Being party-goers ourselves we understand what it takes to have an unforgettable time. Project DC has over six years of experience planning and managing birthday parties, bachelor & bachelorette parties, corporate events, fundraisers, happy hours, and just fun nights out on the town. With the depth of our experience and our vast connections at your service, you can now sit back and relax while as we host your next event. Project DC is here to make sure you have the time of your life every time you are out.
As a kick-off party to Project DC Events we will be throwing the much anticipated end of summer bar crawl "Summer Crawl DC 2012" on September 22nd. If you love the summer, drink specials, hanging out with friends, and meeting new people, then this is the perfect event for you.

Click here to continue reading»»