The DC Breast Cancer Awareness Events You Cannot Miss!
Published: 4/3/2013
DC Breast Cancer Awareness Events and more hit the District this Spring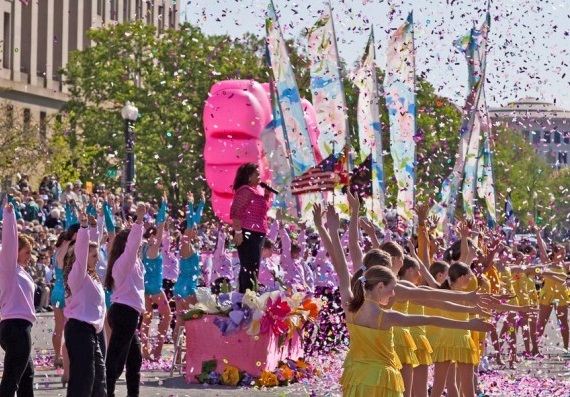 Washington, DC— Now that spring is finally upon us, let the springtime celebrations begin! If you are looking for things to do this spring look no further as DC is filled with fun events. With the Cherry Blossoms in full force, DC Breast Cancer Awareness walks and Pink and Drink coming to the District, there's a little something for everyone.
Each year, the National Cherry Blossom Festival starts off spring in DC. This annual city-wide event features more than 200 international cultural performances and over 90 other specials events. The National Cherry Blossom Festival Parade on April 13th is arguably the most popular event in the culmination of the three-week-long festival. You can expect to see floats, giant helium balloons, and live musical performances. Make sure to arrive early to get a good spot on the parade route!
April ends strong as Pink and Drink, "the nation's largest pink crawl", makes its way to DC on Saturday, April 27th 2013. Gather your best pink outfit and storm Dupont Circle with thousands of DC breast cancer awareness supporters and help raise money for the fight against breast cancer. Come solo or join forces with a group of friends, and get ready for bar specials, raffles and amazing prizes. Grab your friends (21+ of course) and join the cause and bar hop to some of the best bars DC has to offer.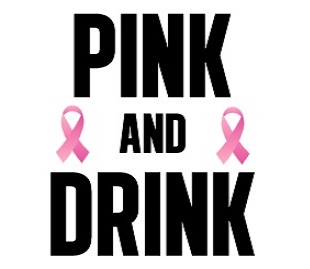 A ticket includes a Pink and Drink signature refillable mug, food and drink specials at all of the participating bars, raffle entry for great prizes, and free pictures of the event. A portion of the proceeds and 100% of the donations from Pink and Drink go to The Breast Cancer Research Foundation. Sip on $2 Yuenglings & Yuengling Lights, $3 Bacardi OakHeart & Superior drinks, $3 Finlandia Vodka drinks, $4 Jack Daniels drinks and $4 Pink-52 shots while helping a cause. To learn more about Pink and drink and the participating bars, or to simply make a donation, visit www.pinkanddrink.com.
Another of the most noticeable spring events is the Avon Walk, which will take place May 4th and 5th this year. The Avon Walk is a marathon walk spread-out over the weekend to raise money in the fight against breast cancer. Funding goes to treatment, support, detection, education, and research. You can walk as far as you choose or up to 39 miles throughout the weekend. This 2-day route will give participants a glimpse into some of the Nation's most exciting sites, monuments and beautiful neighborhoods. The walk starts at the Washington Monument Grounds and goes to Meadowbrook Park and back again.
So whether you are looking to get out and enjoy the weather, meet new friends, or help out a great cause, DC has you covered this Spring! Join thousands of spring enthusiasts and spread some spring spirit at any one of these great DC events.
Go from DC Breast Cancer Events and more back to the Project DC Events homepage