Project DC Events announces The Shamrock Crawl 2013 raffle winners
Published: 3/11/2013
And The Shamrock Crawl raffle winners are..
Project DC Events would like to thank everyone who participated in The Shamrock Crawl 2013 event. We'd like to thank our sponsors myTaxi, Yelp.com, Yuengling and DC WAKA for their participation in the raffle. If you lost your $10 WAKA coupon, or would like more information about about the most fun kickball league in the DMV, contact Blake at blake@kickball.com.
The Shamrock Crawl 2013 raffle winners:
Pair of Washington Capitals tickets
A WAKA membership for SPRING kickball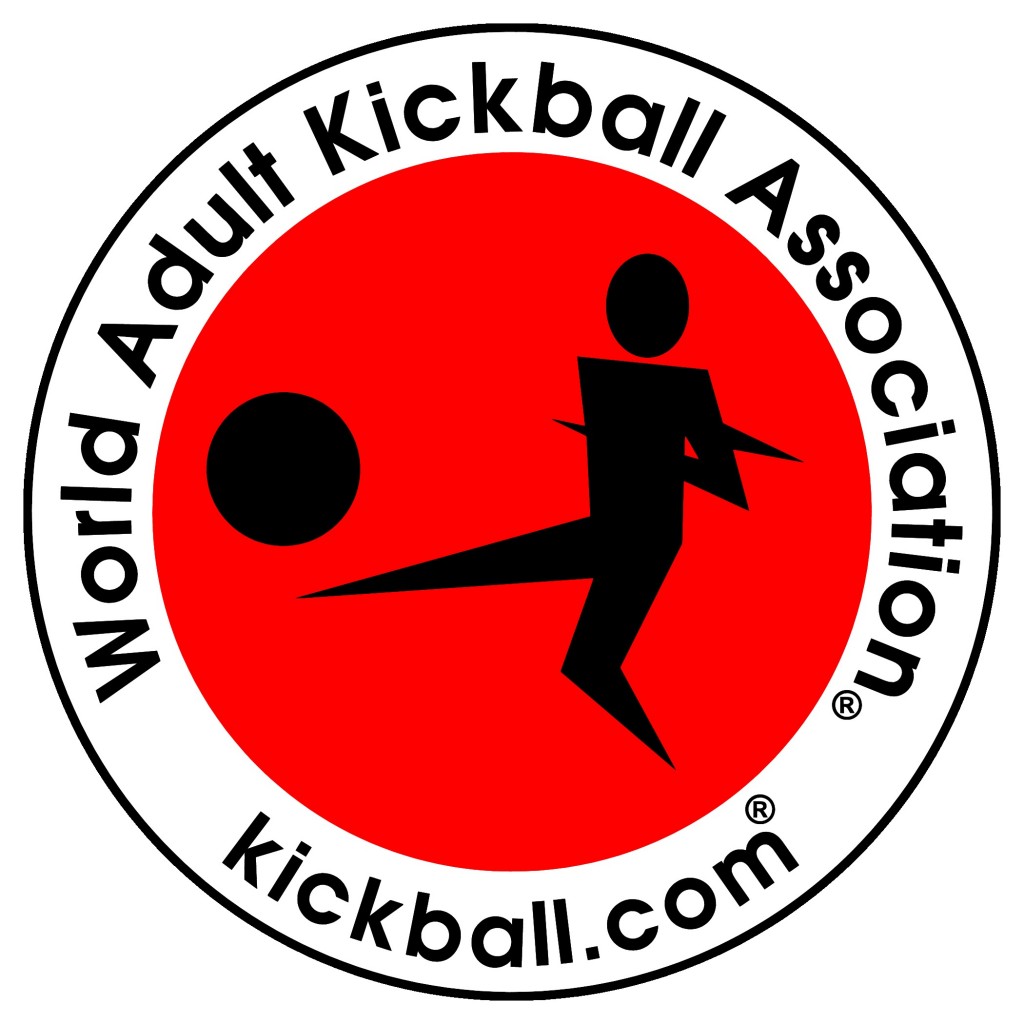 John Kettering

Brittany Robinson-Fuller

Audrey Bly

Benjamin Fehr
2 $50 gift certificates to Mad Rose
Brian Murphy
Elizabeth Walcott
2 $50 gift certificates to Velocity Five
Catherine O'Neill
Peter Nguyen
3 pairs of tickets to the National Shamrock Fest 2013
Josh Cohen

Rachel Applegate

Molly Holt
10 pairs of tickets to Project DC Events' next event
Ashley Gum

Travis Brannigan

Victoria Marone

Bruce Henderson

Lindsey Adams

Patrick Shannon

Brianna Donovan

Brendon Ellis

Colleen Powell

Colin Gannon
$25 gift card to Red Velvet Cupcakery
Signature golf bag
10 Shamrock Crawl t-shirts
Darren Smucker

Taylor Brewer

Emily Bennett

Cesar Ramon

Andrew Blair

Matthew Greene

Christal Lee

Tyler Cockrell

Kate Blackburn

Olivia Clepper
Project DC Events' staff will contact you via e-mail/phone so that you're able to receive your prize!
Thanks again for making this Arlington bar crawl a successful one. View all of the event photos below and don't forget to: Like Project DC Events on Facebook and Follow Project DC Events on Twitter. Stayed tuned for upcoming events!
Go from Announcing The Shamrock Crawl raffle winners back to the Project DC Events homepage