Project DC Events announces The Bright and Pint DC 2013 raffle winners
Published: 9/19/2013
And The Bright and Pint Crawl DC raffle winners are..
Project DC Events would like to thank everyone who participated in the Bright-N-Pint Bar Crawl. We'd also like to thank our sponsors Yuengling, Finlandia Vodka, Jack Daniels, Southern Comfort, Snapshot Moments, WAKA DC and our establishment partners for their participation in the event and raffle.
The Bright and Pint raffle winners: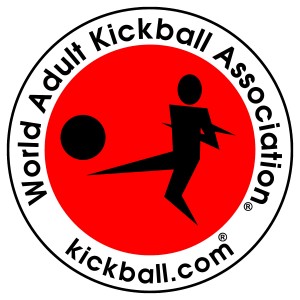 Pair of REDSKIN tickets:
2 WAKA Kickball memberships:
Tracy Lawall
Jeremy Mosley
A $50 gift certificate to The Front Page:
A $50 gift certificate to Rumors:
A $25 Georgetown Cupcake gift card:
A $25 Starbucks gift card: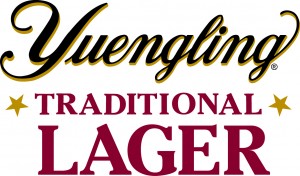 2 Yuengling tailgating kits:
Michael Doss
Gabriella Laitano
10 pairs of PDC tickets to the next event:
Scott Rosenfeld
Frank Brown
Sheri Gravette
Kimberly Chavez
Jennifer Bonilla
Debra Alter
Emily Richardson
Sarah Hunt
Danielle Taylor
Amanda Ou
Project DC Events' staff will contact you via e-mail/phone so that you're able to receive your prize! Thanks again for making this another great bar crawl! View all of the event photos HERE
Don't forget to: Like Project DC Events on Facebook and Follow Project DC Events on Twitter. Stayed tuned for more upcoming events!
Go from Announcing the Bright and Pint Bar Crawl raffle winners back to the Project DC Events homepage