Crushes & Seltzer Experience 2020 (Washington, DC)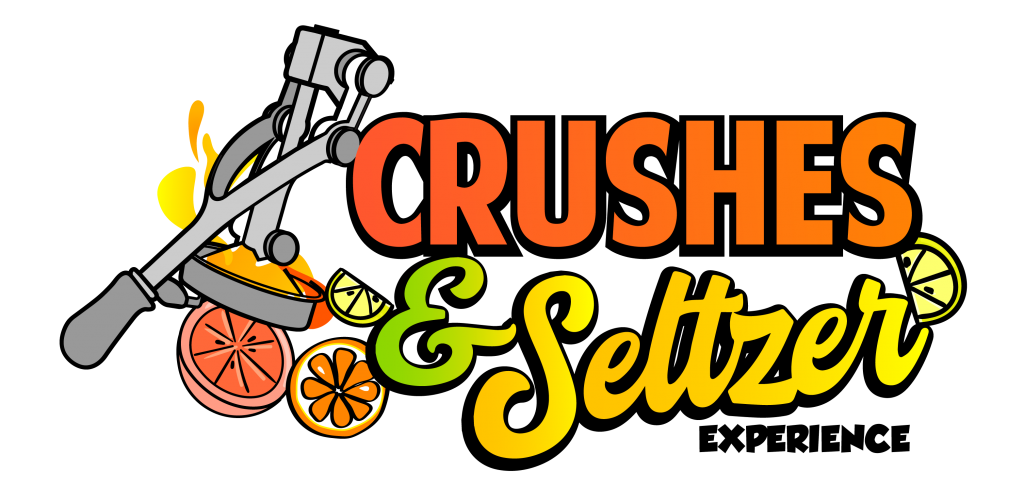 What's better than a fresh orange/grapefruit crush or seltzer in the Summer? We are waiting.. Nothing is! Crushes and Seltzer Experience brings our two favorite Summer refreshments, alongside music, and great friends to the Bullpen! No need to leave your table, you'll be able to order all the deliciousness directly from your mobile device.
🍊 Sign up here: https://crushesandseltzer.com
When:
9/11 Friday Session: 7PM-10PM
9/12 Saturday Session: 3PM-6PM
Enjoy:
-Orange and Grapefruit crushes delivered to your table (Seltzers also available)
-Food for purchase will be available
-Impractical Joker Punishments on big screen
-Socially Distant tables
-Music and giveaways
-Complimentary sunglasses
-And many more surprises!
Socially Distant Experience:
The Crushes & Seltzer event will be a picnic style experience. Groups will be sat 6 feet apart to comply with CDC guidelines. Picnic tables fit 4-6 participants comfortably. Event STAFF will be bringing the delicious refreshments to your table.
For more information visit: https://crushesandseltzer.com