DC Halloween Crawl 2017 Raffle Winners
Published: 11/3/2017
And the 2017 DC Halloween Crawl raffle winners are..
Project DC Events would like to thank everyone who participated in the 2017 DC Halloween Crawl. We'd also like to thank our sponsors: Lyft, MASIV, and our establishment partners for the continued support.
And the raffle winners are:
An Android Tablet
Jennifer Schertzberg
Pair of DC United Tickets:
Maurice Davidson
Pair of Nationals Tickets:
Zach Correa
A $50 Amazon Gift Certificate:
Taylor Palacios
A $25 Georgetown Cupcake Gift Certificate:
Brittany Kany
A $25 Starbucks Gift Certificate:
Quianna Adams
10 Pairs – 2 Tickets each to the DC Santa Crawl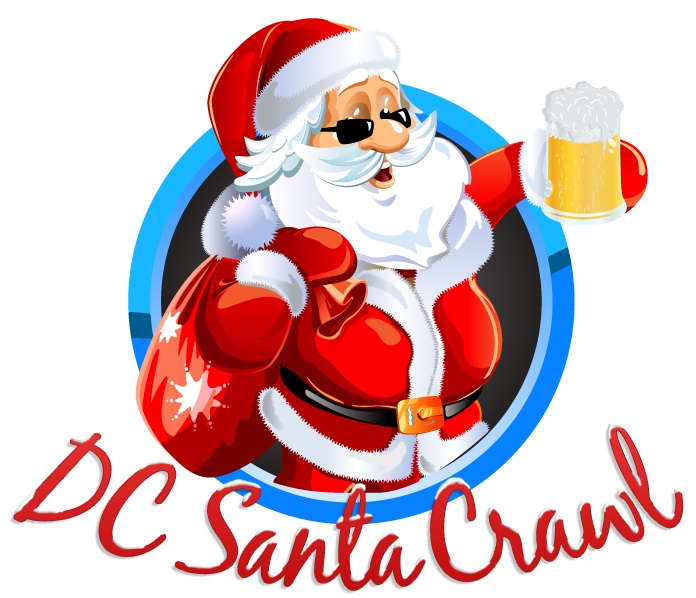 Connor Charney
Maria Wilkinson
Axel Bellars
Lexi Dutch
Shawn Callaghan
Peter Parker
Emily Gilbert
Maja Bedak
Jordan Ebert
John Neff
10 Pairs – 2 Tickets each to Miracle on U Street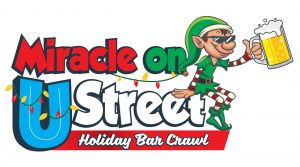 Phil Wells
Candice Johnson
Danielle Trias
Veronica Winkler
Caroline Guerra
Marty Blomquist III
Drew Thompson
Elisa Hickey
Madeline Owens
Walter Merkle
Costume Contest:
Thank you for all of the entries. It was a super tough decision, but here are the winners. Please contact us at contact@projectdcevents if you see your name or Instagram/Twitter handle below. We will reach out via email and/or social media as well.
@teflon_shawn
@streetbikelevy
@ahswee
@susiedoom
@indifferentcentury
@chrisrumper
@ArianaCB1574
Nha Kim
Go from The DC Halloween Crawl 2017 raffle winners back to the Project DC Events website