Clarendon Halloween Crawl 2017 Raffle Winners
Published: 11/9/2017
And the 2017 Clarendon Halloween Crawl raffle winners are..
Project DC Events would like to thank everyone who participated in the 2017 Clarendon Halloween Crawl. We'd also like to thank our sponsors: Lyft, MASIV, and our establishment partners for the continued support.
And the raffle winners are:
An Android Tablet
Meredith Sabers
Pair of Washington Wizards Tickets:
Lawrence Pitts
Pair of Washington Capitals Tickets:
Zach Halstead
A $50 Amazon Gift Certificate:
Bradey Patricks
A $25 Georgetown Cupcake Gift Certificate:
Ashlee Ong
A $25 Starbucks Gift Certificate:
Julia Perry
10 Pairs – 2 Tickets each to the DC Santa Crawl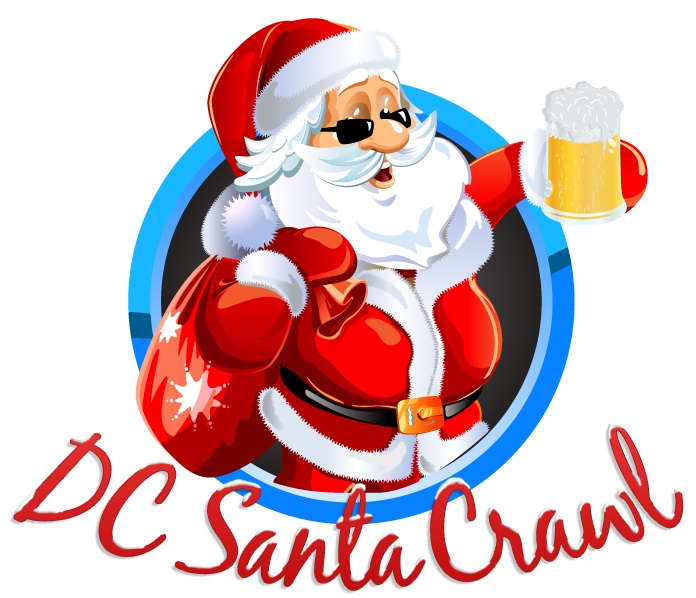 Jessica Cabel
Aaron Brown
Kelsey Minyon
Julia Brooks
Shea Lilly
Brandon Schimmel
Christina Beeman
Conor Jordan
Emilee Steen
Jameson Smith
10 Pairs – 2 Tickets each to Miracle on U Street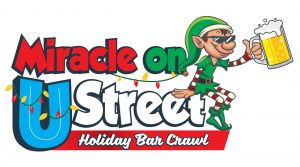 Amanda Tran
Kyle Craig
Zoe Brown
Kirsten Winter
John Frechette
Helen Gaynor
Alex Foster
Isabella Dod
Katelyn Bullock
Tyler Cronie
Costume Contest:
Thank you for all of the entries. It was a super tough decision, but here are the winners. Please contact us at contact@projectdcevents if you see your name or Instagram/Twitter handle below. We will reach out via email and/or social media as well.
@alisongregor
@kliggzz
@indigeliciousdc
@pyrocatninja
@djraybo3
Go from The Clarendon Halloween Crawl 2017 raffle winners back to the Project DC Events website