The DC Santa Bar Crawl 2012 Survival Kit
Published: 11/13/2012
The Bar Crawl Survival Kit – What you need to know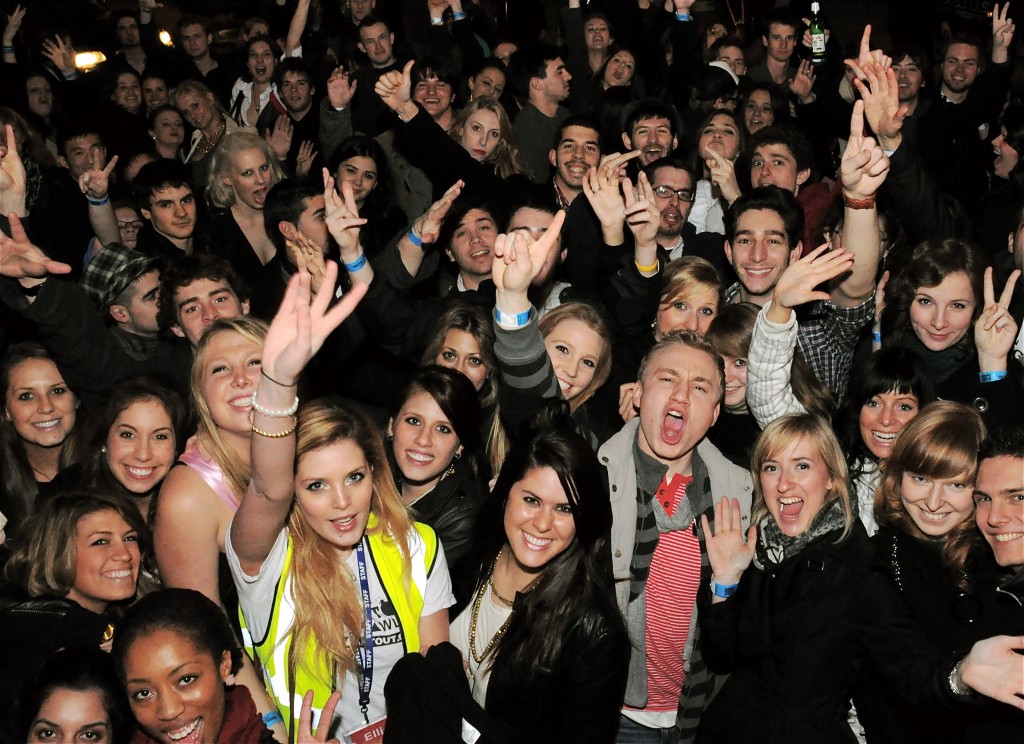 Bar Crawls or Pub Crawls, as many of us call them, can sometimes get pretty intense depending on the holiday, the company organizing them, or the charity/cause behind them. Christmas, breast cancer, St. Patrick's Day, Valentine's Day, and Halloween are among the biggest bar crawl events in the country. Depending on the city, the area, and the competition, these events can have a few thousand participants! Whether it's a DC Santa bar crawl, or a San Diego zombie pub crawl, they are all guaranteed to bring people together for some fun.
Project DC Events cannot talk for other states, but here in DC, people always look forward to them! Who doesn't love starting the day early, getting dressed up in a themed outfit, meeting up with your friends, and heading out to the bars to enjoy ALL DAY drink specials and meet a ton of new people, while going from bar to bar?!
Here are some tips to be safe at these events, make sure you last the entire day, and of course avoid that terrible hangover the next day!
Make sure you eat and "drink" before you check-in
It's a drinking law that you must not start drinking with an empty stomach because you will not last! Always have a good breakfast/lunch before you go on a bar crawl. Replenish your body with water as well! We lose water when we go to sleep, so make sure you drink fluids and you are well-hydrated before you embark on your fun journey!

Use the buddy system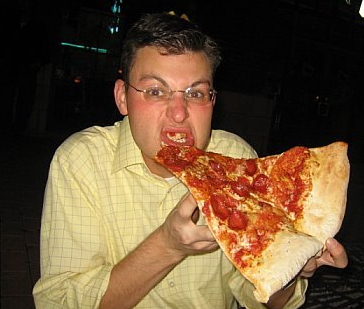 Depending on the crawl, these types of events can get pretty crowded! We recommend that you always go with at least one friend to register/check-in at the registering bar, unless you know exactly where your group of friends are. Getting lost in the middle of a crawl, with a dead phone, is the worst thing that can happen! Plus, it's always more fun having a wingman/woman when meeting new people or introducing yourself to new friends. And believe us, you will always have more fun when your group of friends is visiting every bar together!
Pace yourself
We have all heard the phrase, "It's not a race, it's a marathon." That also applies to bar crawls. On average, most bar crawls are between 6-8 hours. For instance, DC Santa Crawl 2012, happening in Dupont Circle on December 8, will start at 2PM and end at 9PM (the specials that is). I don't know about you, but 7 hours is a long time to have fun, drink, and socialize! Just because drink specials are available, doesn't mean you have to binge drink. Always drink responsibly. Tickets are still available for this massive DC Santa bar crawl event.
Get some food along the way
This may be the most important tip in the Bar Crawl Survival Kit, so listen up. Depending on how organized the bar crawl you are attending is, food specials will normally always be offered by the participating establishments, so take advantage of them! For Summer Crawl DC 2012, we partnered up with 3 Pizanos Pizza & Subs to give our participants $2 pizza slices, and we were glad participants took advantage of that. Your body needs food every few hours, so make sure you pick up some food at some point in the crawl, at least once!
Go from DC's Biggest Santa Bar Crawl Survial Kit back to the Project DC Events homepage