Project DC brings Sunday Madness to Mad Rose
Published: 9/3/2013
Are you ready for the craziest Sunday Funday party in Arlington?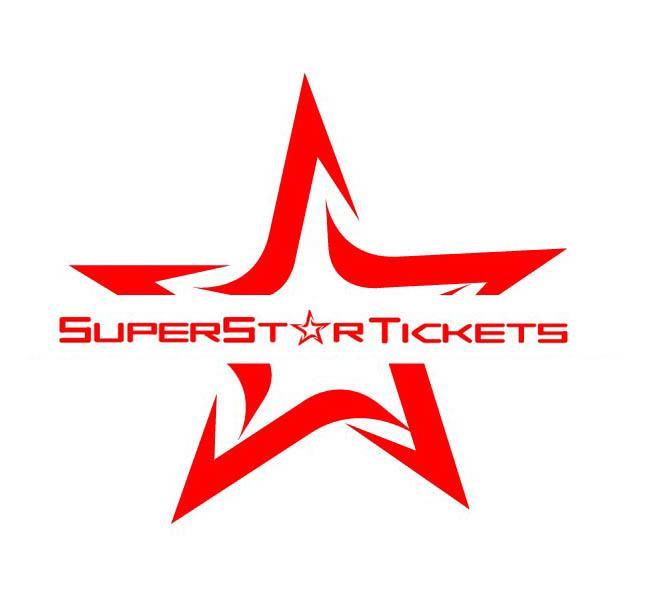 Don your party face and get game day ready as Project DC Events brings SUNDAY MADNESS to Mad Rose this Sunday, September 8th. Get ready to rock out and catch your favorite NFL game while enjoying the best Sunday specials in Arlington. Multiple DJs, Bucket Beer Pong on the patio, giveaways & prizes, our NEW signature glow-in-the-dark beer towers, and much more!
Each Sunday we'll also be giving away TWO Redskins home game tickets and a green lot parking pass! Plus, each week you have the chance to enter to win tickets to the SUPER BOWL!
Games begin at 1pm each and every Sunday, but doors will open at 9:30am for tailgating, brunching, and all our amazing specials!
Enjoy:
$2.50 Miller and Bud Light bottles
$3.99 FIREBALL SHOTS
$5 Bloody Marys
$6 Red Bull Bombs
$20 Magnum Champagne Bottles
$23.99 Our signature glow-in-the-dark beer towers (3 Liters)
In addition to these amazing drink specials, there will be a Game Day Menu and Mad Rose's famous brunch will be open until 3pm!
So, are you ready for some football MADness?!