Published: 11/13/2012
The Bar Crawl Survival Kit – What you need to know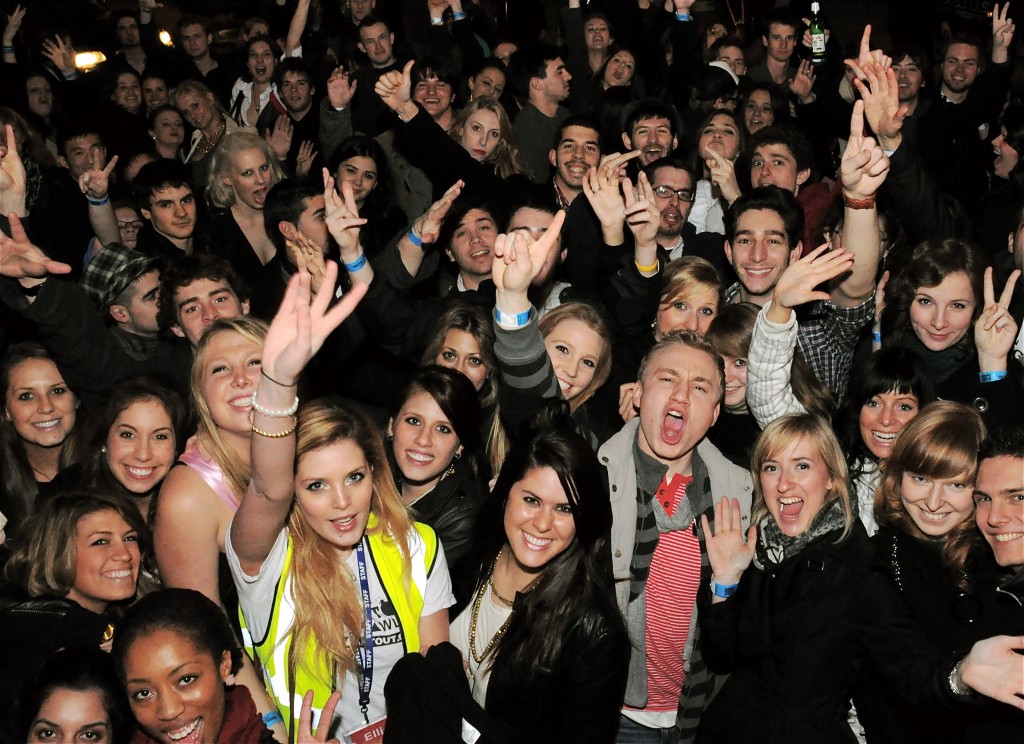 Bar Crawls or Pub Crawls, as many of us call them, can sometimes get pretty intense depending on the holiday, the company organizing them, or the charity/cause behind them. Christmas, breast cancer, St. Patrick's Day, Valentine's Day, and Halloween are among the biggest bar crawl events in the country. Depending on the city, the area, and the competition, these events can have a few thousand participants! Whether it's a DC Santa bar crawl, or a San Diego zombie pub crawl, they are all guaranteed to bring people together for some fun.
Project DC Events cannot talk for other states, but here in DC, people always look forward to them! Who doesn't love starting the day early, getting dressed up in a themed outfit, meeting up with your friends, and heading out to the bars to enjoy ALL DAY drink specials and meet a ton of new people, while going from bar to bar?!
Here are some tips to be safe at these events, make sure you last the entire day, and of course avoid that terrible hangover the next day!
Make sure you eat and "drink" before you check-in
It's a drinking law that you must not start drinking with an empty stomach because you will not last! Always have a good breakfast/lunch before you go on a bar crawl. Replenish your body with water as well! We lose water when we go to sleep, so make sure you drink fluids and you are well-hydrated before you embark on your fun journey!

Click here to continue reading»»